BIOMETRIC SOFTWARE
Trust Our Biometrics Solutions
Our proven biometrics software solutions are hard at work around the globe. Lakota Software powers biometric identification systems using industry-forward technology for processing and compliance.
WORLD-CLASS BIOMETRICS TECHNOLOGY
Supported By Decades Of Industry
Experience.
Industry-Leading Solutions
Our software is trusted by industry leaders including the FBI's Next Generation Identification (NGI) system.
Incomparable Experience
Lakota delivers top-tier quality at a lower cost through our experienced, committed team.
Laser-Focused Service
In an industry that demands the best, we stand by our products with unsurpassed service.
WHAT MAKES LAKOTA DIFFERENT?
Rethink Standard
Everything! We start with a vision of organizational excellence where we deliver tech-forward products and services at a low cost. Then we follow that by attracting a team of the best people that exceed our rigorous screening and vetting processes. Next, we stay true to our culture of a lean, yet highly efficient, group that can respond to industry changes and advancements quickly and never miss a beat. All that, and we're just getting started!
Find Out More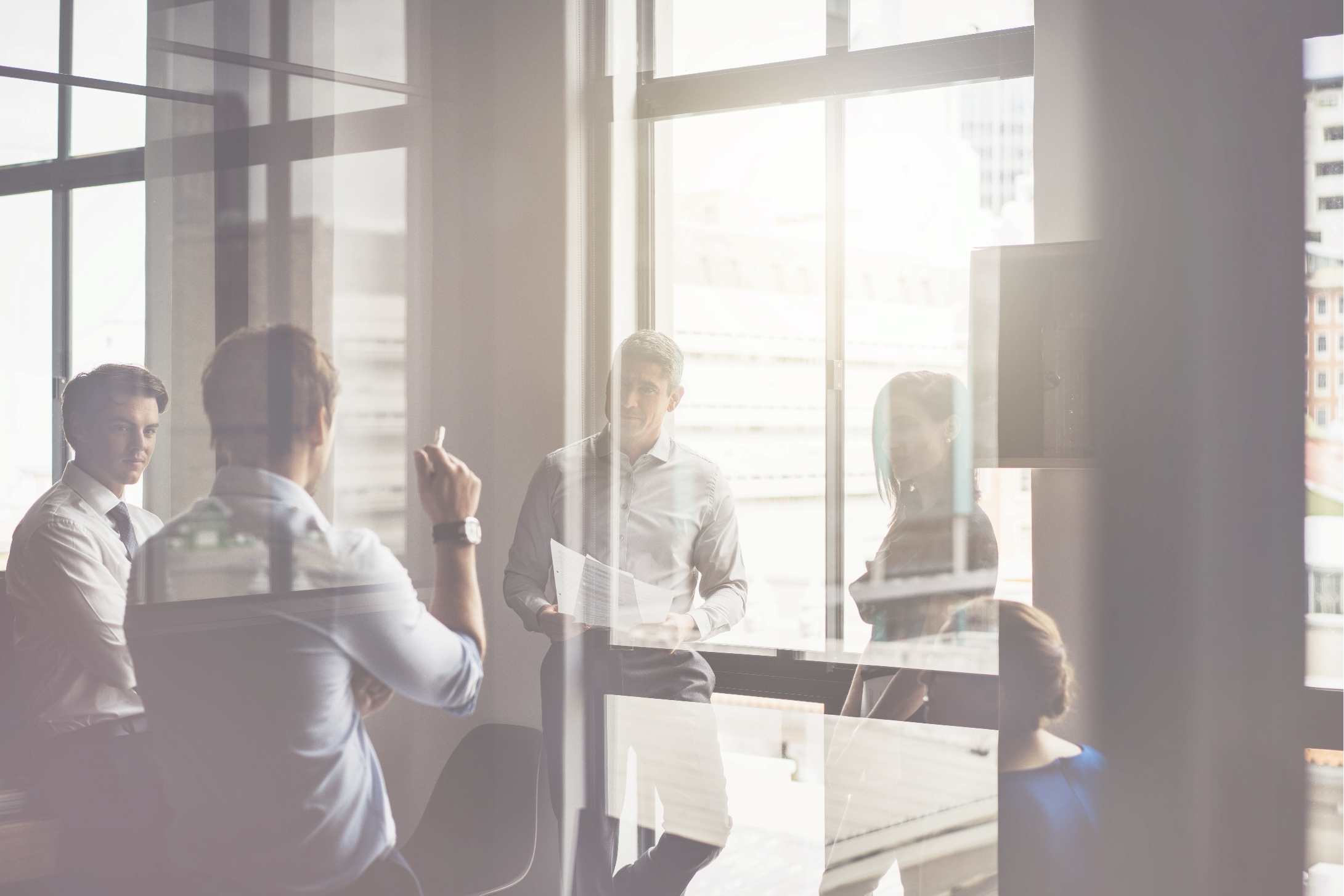 TESTIMONIALS
Trusted by Industry
Leadership
The overall livescan system/software you provided has been really efficient and I've been pleased with our results! Thank you and your team for everything! – Hannah O., Security Licensing Manager

Contemporary Services Corp.
Contemporary Services Corporation
My experiences with Lakota have been outstanding. Our company has worked with them on DoD contracts and have a great deal of respect for their abilities. What stands out the most to me is their ability to take a project from concept to delivery rapidly with very little revisions. They are easy to communicate with and always meet their deadlines. I highly recommend Lakota!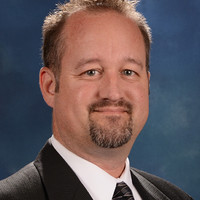 Kasey Wertheim
Tygart Technology, Inc.
I have known the founders of Lakota Software Solutions for years and they have a tremendous reputation in the industry. Lakota employs only top-notch software engineers and quality people. I never cease to be amazed at just how good this company is at seeing the big picture, outlining the best approach, and producing incredible work in a short amount of time. Any chance to work with Lakota is a true pleasure and memorable experience.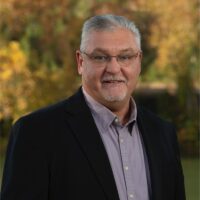 Randy Hefner
Vertx Partners