COMPANY
Rethink Standard
Let us help you design a system that remains at the forefront of the industry!
What makes Lakota
different?
Lakota Software Solutions has established a culture of operating in small, highly efficient teams to deliver top-quality products and services at a lower cost. Lakota's vision is to maintain its organization of motivated and accountable employees with as little overhead as possible. We follow a rigorous screening process and use a performance-based evaluation system to ensure Lakota's employees are top-notch. We also offer a comprehensive benefits package with profit sharing so that every employee has a vested interest in the success of our company. This simple foundation ensures our customers get the most value for their money.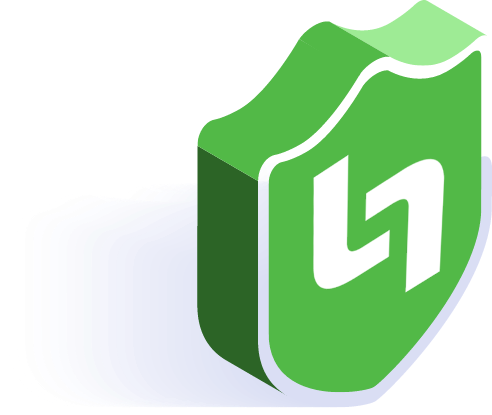 What sets us apart from the rest?
Experience
We have built some of the largest systems in the world and continue to support them today. This experience has allowed us to learn from our failures, so we can avoid them in the future.
Mindset
We practice what we preach! We make a commitment to learn and grow through ongoing training and knowledge sharing. We focus on developing our people, so they can focus on developing the best products!
Responsiveness
We pride ourselves on delivering rapid turnaround times for our customers' support requests. We are a small team, but we all have the ability to manage issues if the arise. You won't be sent to a separate department or thrid-party; you get the team that actually developed the product!
Ingenuity
We provide an atmosphere for our employees to be innovative. We put an intentional focus on exploring new ideas that can help shape the industry for the better. And we continue to maintain great relationships with other industry providers to promote collaboration!
Best Of The Best
Approximately 20% of the staff performs 80-90% of all the work in the majority of all large programs. This puts tremendous strain on the 20% of the employees to carry the entire weight of the program, which plummets morale and productivity, and leads to higher talent attrition. Large organizations end up drastically increasing cost and schedule and reducing product/service quality. At Lakota, you get the top 20%, 100% of the time. We only hire the best-of-the-best to ensure we continue to outperform all other IT service providers, large and small.
WORLD-CLASS BIOMETRICS TECHNOLOGY
Supported By Decades Of Industry
Experience.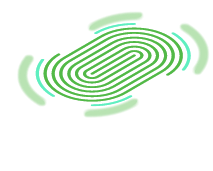 Industry-Leading Solutions
Our software is trusted by industry leaders including the FBI's Next Generation Identification (NGI) system.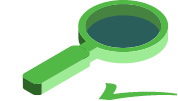 Incomparable Experience
Lakota delivers top-tier quality at a lower cost through our experienced, committed team.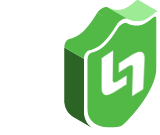 Laser-Focused Service
In an industry that demands the best, we stand by our products with unsurpassed service.
Lakota Software Solutions Inc
Lakota Headquarters is located in I-79 Technology Park in Fairmont, WV.
1000 Technology Dr #2260, Fairmont, WV 26554
Drop us a note
Please reach out to our sales team for more info!