Technical Consulting Services
Lakota provides experienced engineers to assist organizations from architectural design reviews to operations and maintenance. Our engineers are highly skilled and will provide instant value to your project regardless of the current lifecycle phase or condition of the project.
Nothing beats experience. Lakota has a tremendous amount of experience building large scale highly available systems. We have learned what works, and more importantly what does not work. Leveraging our technical services will enable your organization to develop more stable, highly available systems that utilize some of the latest proven technologies while avoiding some of the common pitfalls.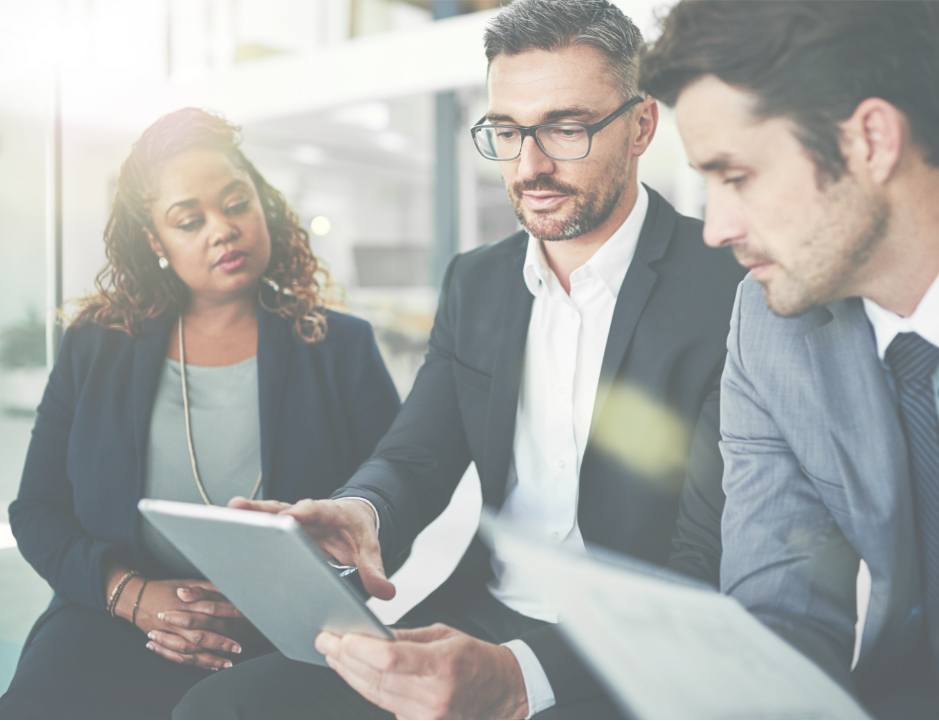 Integration of new technologies (e.g. AWS cloud services)
Architectures (i.e. Microservices, Enterprise Integration Patterns, etc.)
Software code analysis, security vulnerability and quality/maintainability reviews
Software/System design and review support
Software development support
Database design and architecture
Database administration
Unit, integration, regression, performance, and accuracy testing support
Large-scale data migration planning, tool development, and execution
Interfacing with FBI systems (NGI, eDO, NCIC, NICS, etc)
Subject matter expertise
Biometric Identification Systems (DoD ABIS, FBI IAFIS/NGI, FBI RISC)
Morphotrust ABIS (f.k.a L1 ABIS)
MorphoTrak MBSS
Biometric standards (ANSI/NIST-ITL EFTS/EBTS)
Amazon Web Services
Enterprise System Interoperability
Analysis of Alternatives