BIOMETRIC SOFTWARE
The most trusted
biometric products

on the market

Lakota biometric products are trusted by many biometric collection and identification systems around the globe empowering them with the most advanced technologies.
Attention:
ATF eForms portal
The ATF eForms portal now allows electronic fingerprint submissions for National Firearms Act (NFA) Form 4 transactions
NFA Form 4 transactions
If you are an FFL or retailer who handles NFA Form 4 transactions, we offer the solution you need to collect fingerprints and create EFT files for submission through the ATF eForms portal.
Learn More

Software Development Kits (SDKs)
We provide the SDKs you need to build custom biometric solutions that ensure compliance with today's industry standards!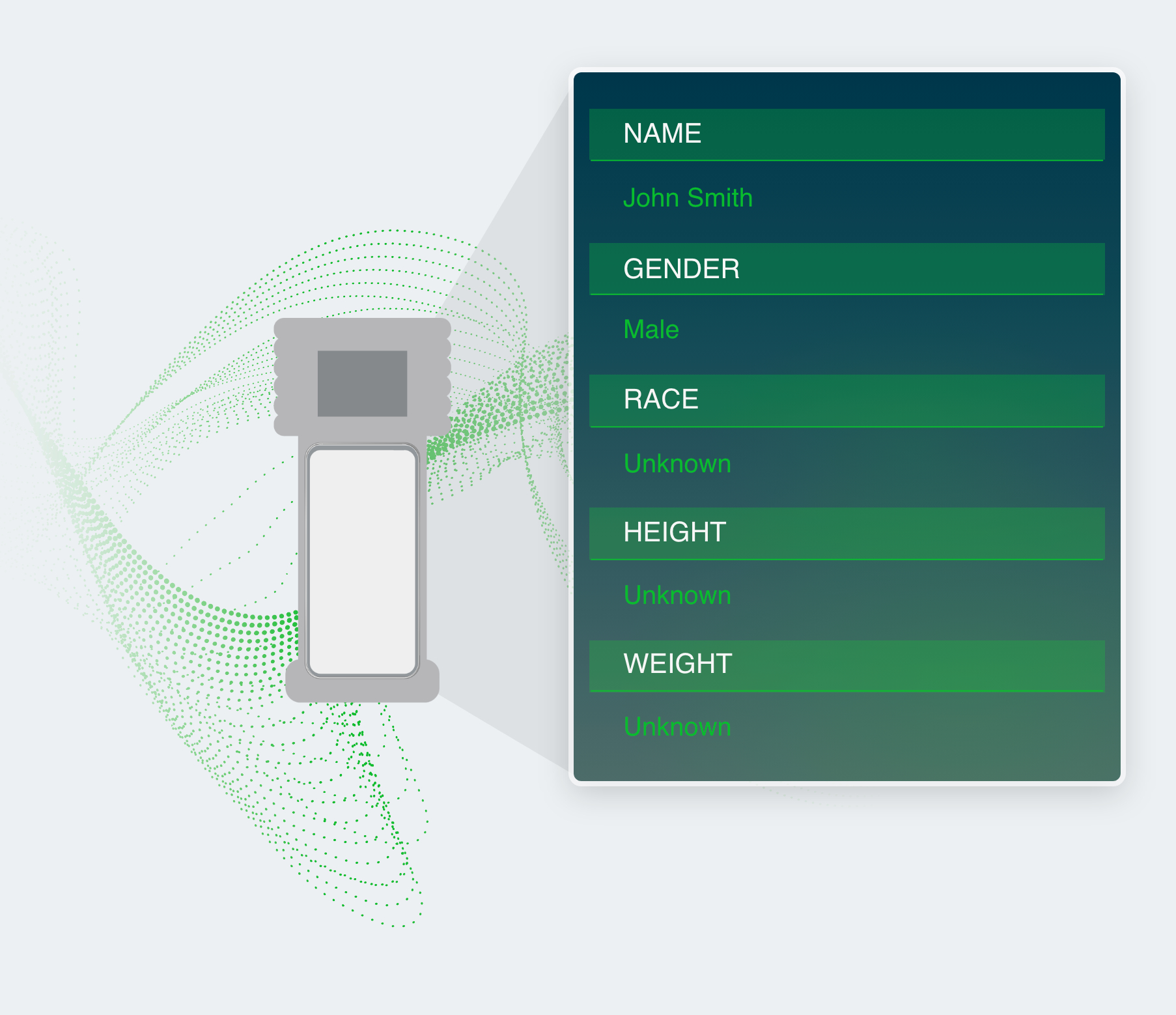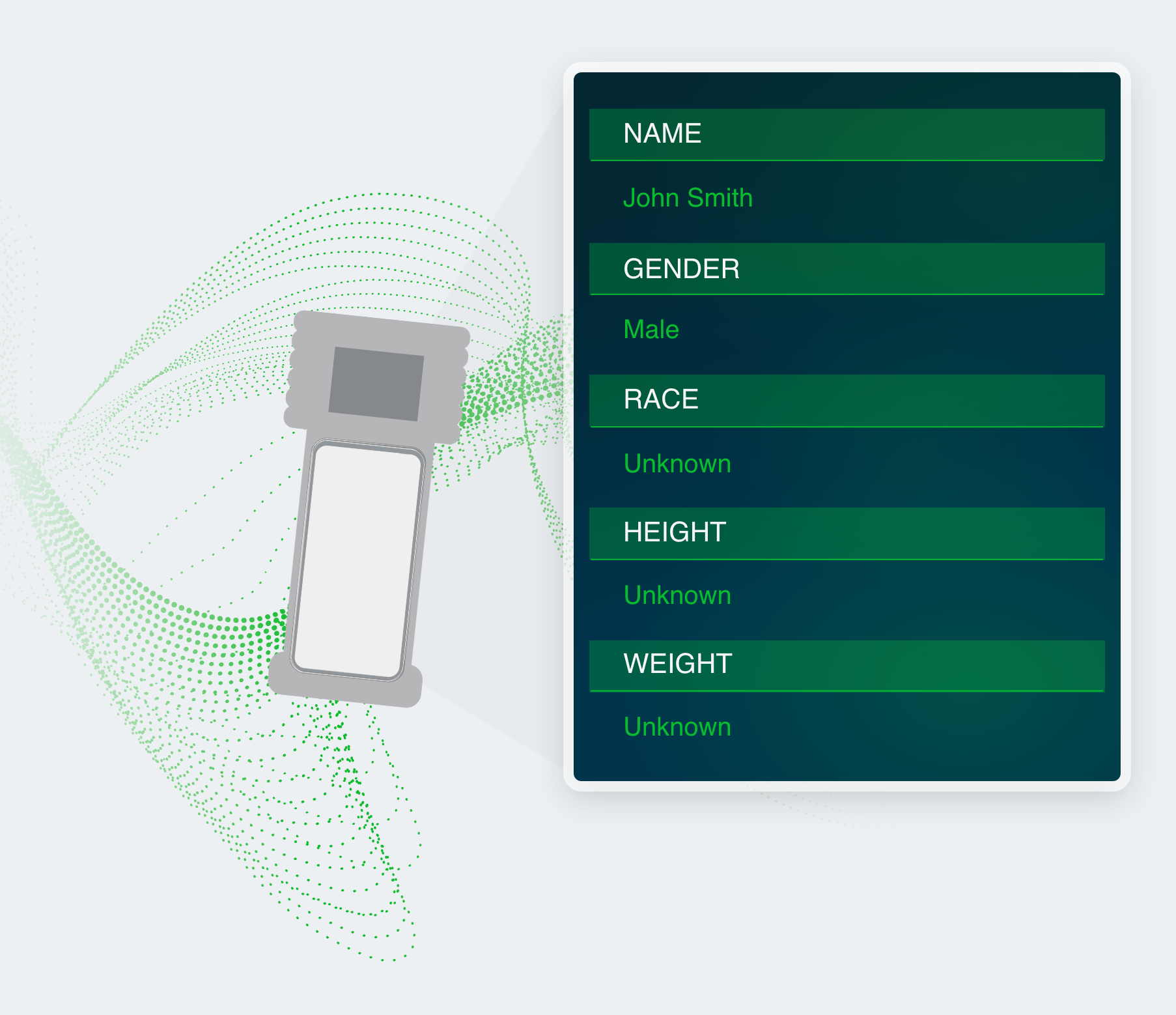 ANI
Ani is a cross-platform software library that enables an application to read, write, edit, and verify ANSI/NIST-ITL formatted transaction files. It is fully customizable to support any specification, including the latest Federal Bureau of Investigation (FBI) and the Department of Defense (DoD) Electronic Biometric Transmission Specification (EBTS). Support for Interpol and Eurodac specifications has been added to make Ani more robust than ever before!
Learn More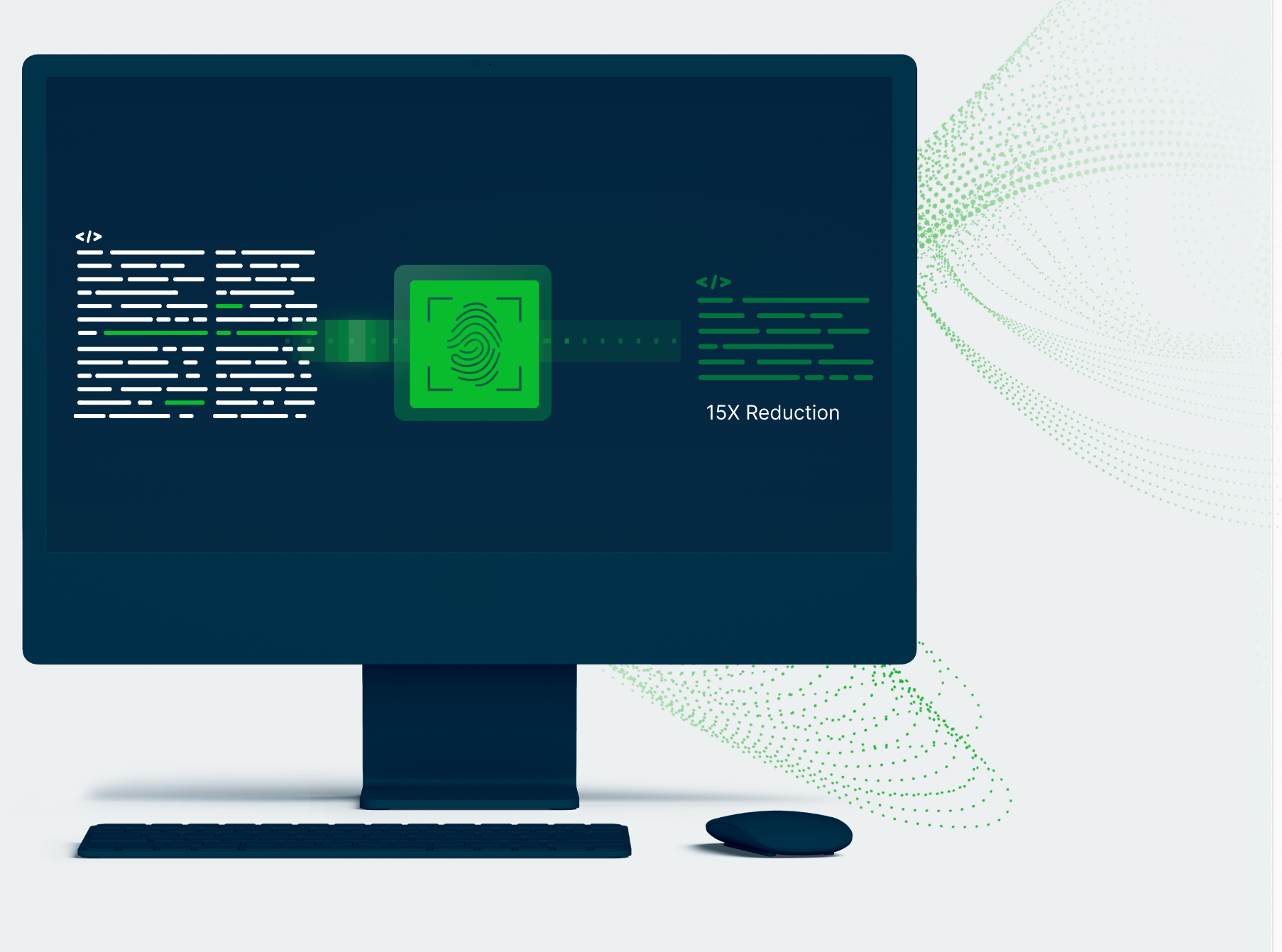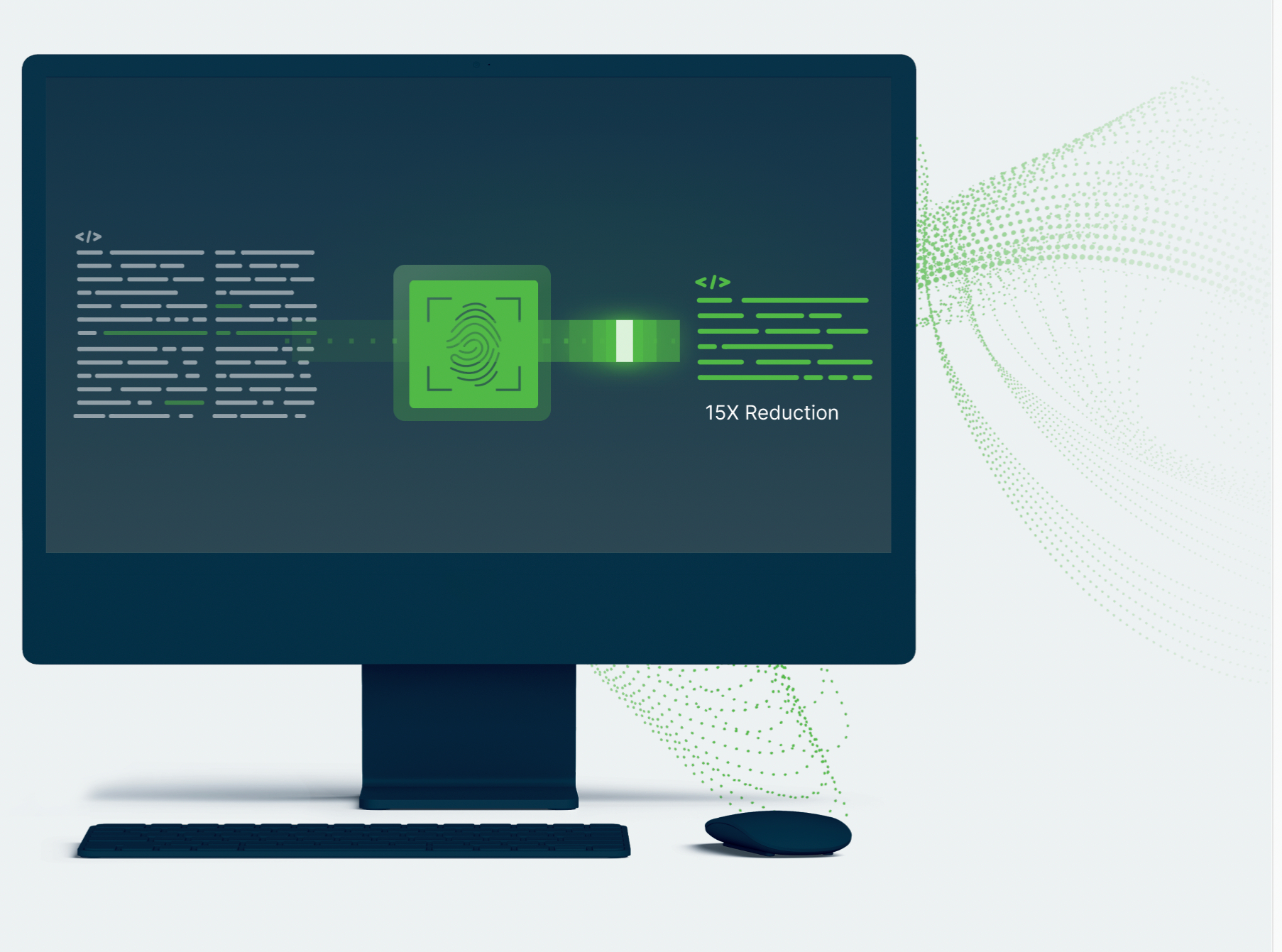 Image
Image is an advanced cross-platform Java library that enables an application to read, write, and edit images in all common biometric image formats. It utilizes highly optimized state-of-the-art algorithms to achieve native code performance without the hassle of using the Java Native Interface(JNI).
Learn More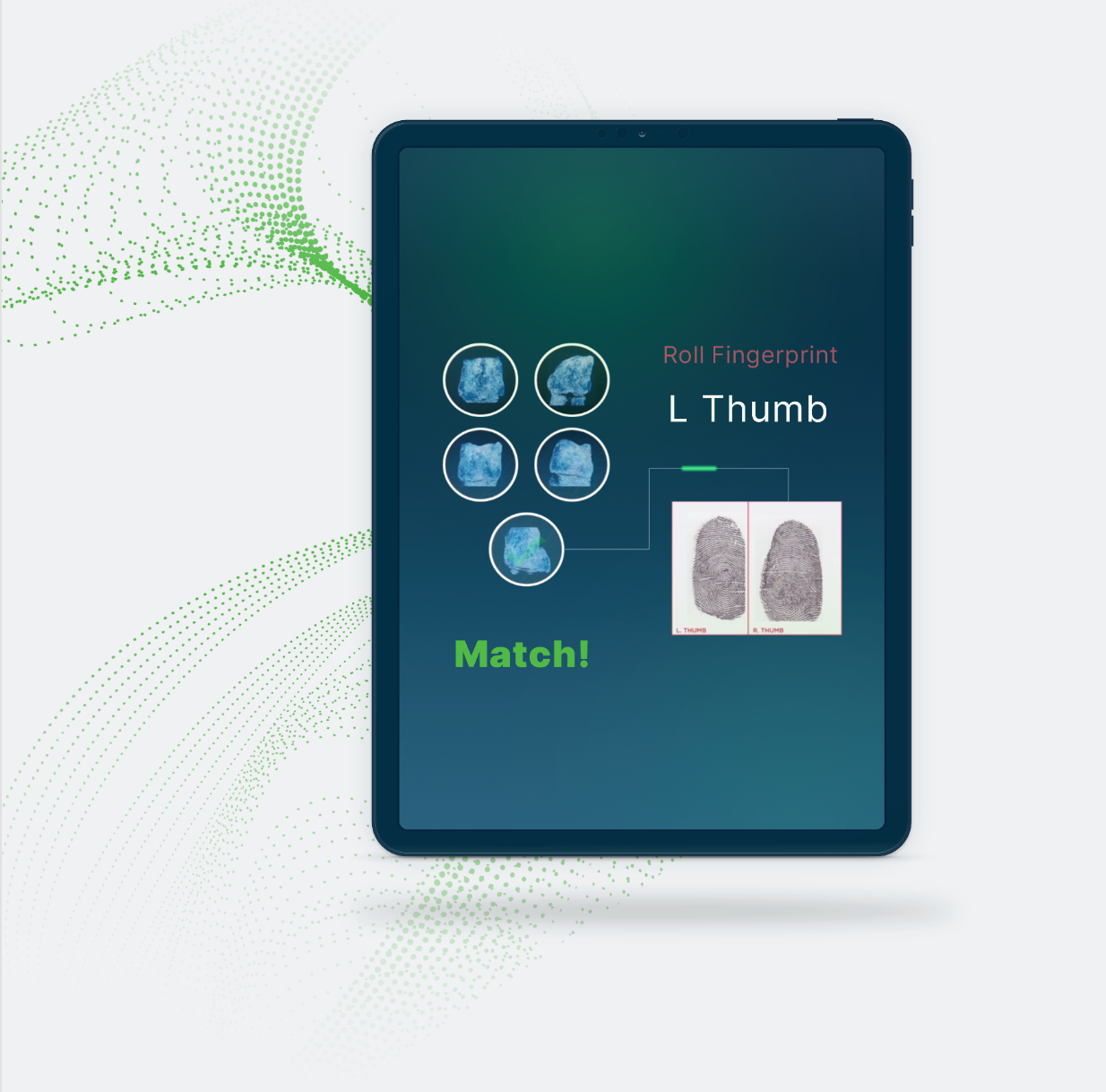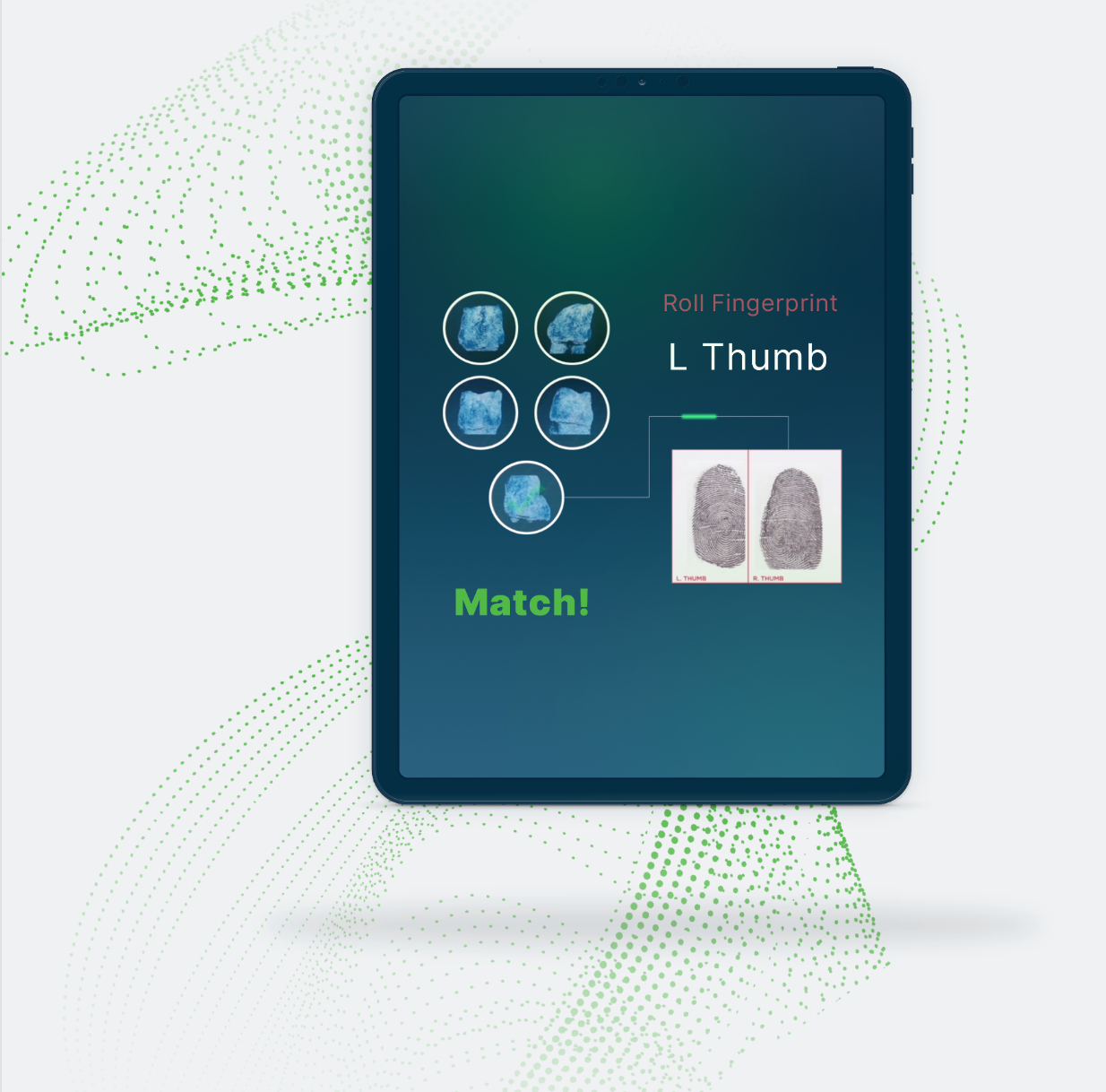 Sequence
Sequence contains multiple advanced and state-of-the-art algorithms to accurately detect fingerprint orientation at a full 360-degrees, segment fingerprint images that are captured at extreme angles and accurately detect the fingerprint positions regardless of where they are located within the image.
Learn More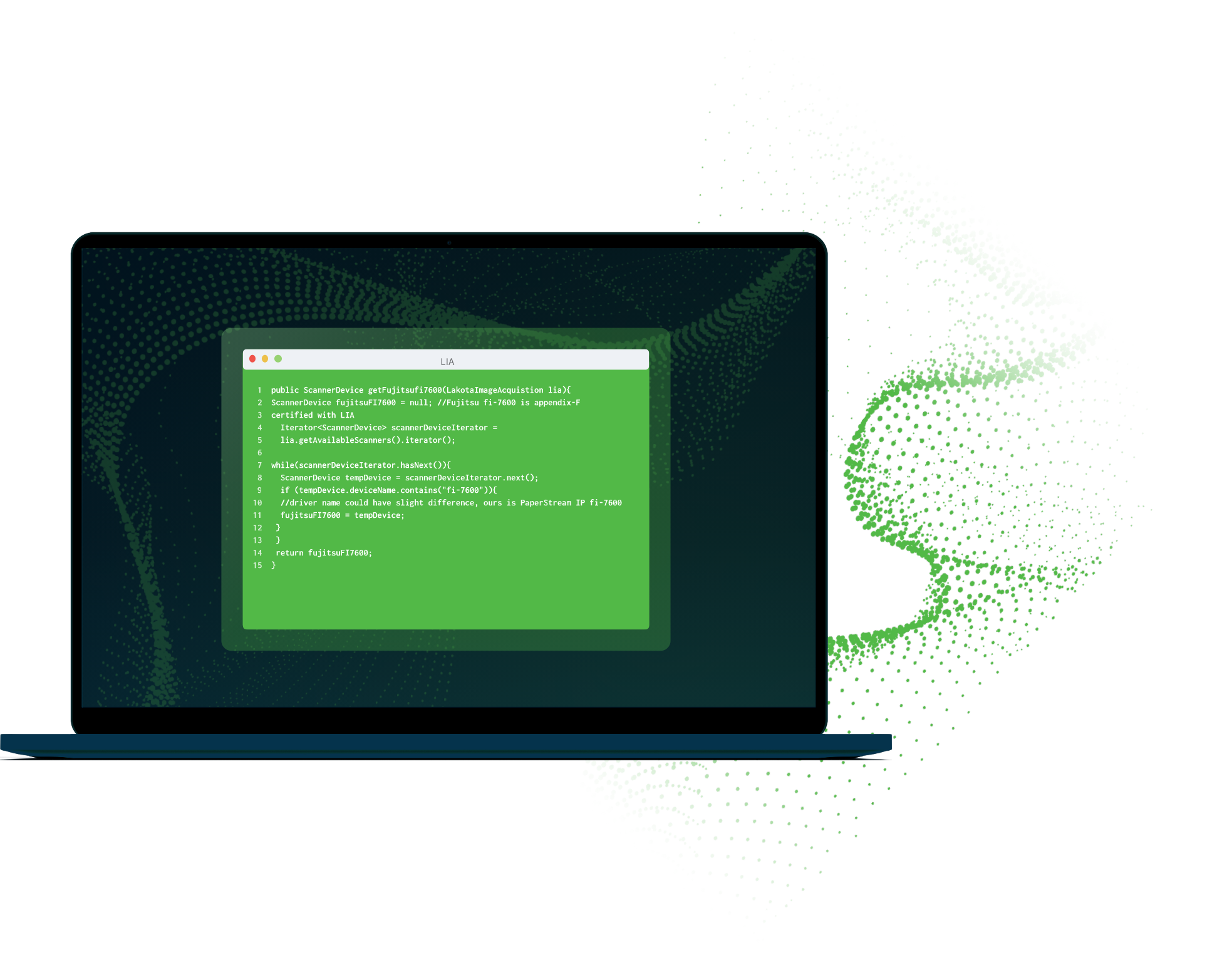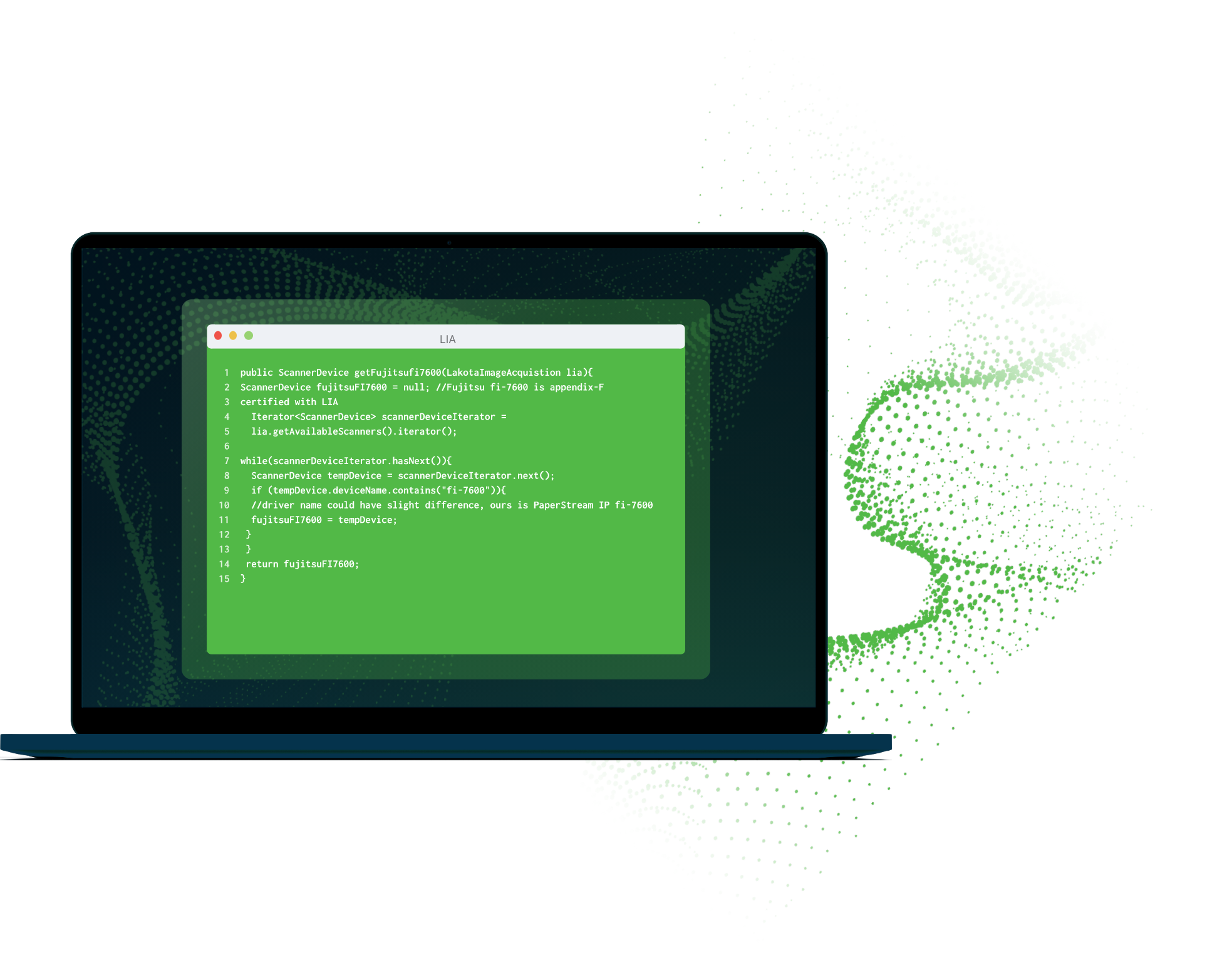 LIA
Lakota Image Acquisition (LIA) is cross-platform JAVA library for acquiring images from hardware scanners and meets the FBI Appendix F specification. LIA is certified with multiple scanners at specific resolutions to scan fingerprint cards.
Learn More